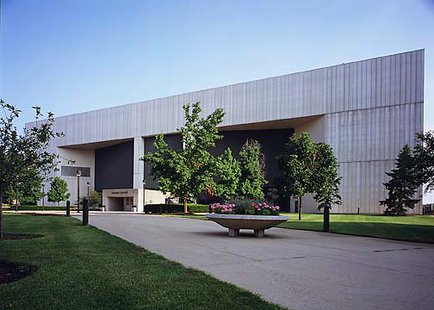 The Terre Haute Board of Public Works and Safety authorized a feasibility study and a lobbying agreement for the creation of a sports district to pay for renovations to Hulman Center. The feasibility studies will cost close to $50,000.
Funding for the study and the lobbying agreement will come from the city's Economic Development Income Tax. State Rep. Bob Heaton, R-Terre Haute, put forward the idea for a sports district for Hulman Center this legislative session.
It would be similar to a proposed sports district in Indianapolis.
If approved it would allow a portion of sales taxes from specific businesses to be diverted back to the renovation of Hulman Center. Total cost of renovations is estimated at about $35 million.
The facility was built in 1973 for $10 million with $2.5 coming from the Hulman family.