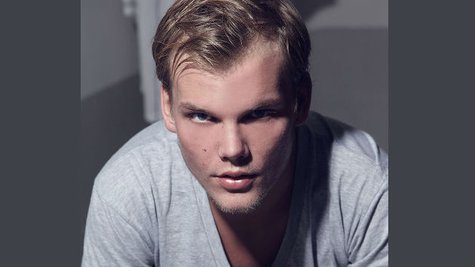 If you're an EDM fan who's heading to Miami Beach in March and you don't want the party to stop -- even when you're sleeping -- then Avicii can hook you up.
The DJ, producer and songwriter is teaming with Miami's luxe SLS South Beach hotel to create a hotel-within-a-hotel, the "Avicii Hotel." It'll run from March 21 through March 30, coinciding with the Miami Winter Music Conference, and the Ultra Music Festival. The experience includes exclusive room and dining packages, as well as exclusive access to performances from top DJs and other exciting events.
"I'm so excited to, for the second year in a row, launch the Avicii Hotel and get in front of fans on this amazing property during Miami Music Week," says the deejay, whose birth name is Tim Bergling.
You can start booking your Avicii Hotel room now, but make sure you've got plenty of cash: starting rates are $450 a night.
In other Avicii news, the man who gave us the hits "Wake Me Up" and "Hey Brother" has just released the trailer for the video for a new single, "Addicted to You." The full clip is set to debut on Valentine's Day. Judging by the trailer , the video is a some sort of Bonnie and Clyde- type story involving women, guns, cash and robbery. How romantic.
Copyright 2014 ABC News Radio