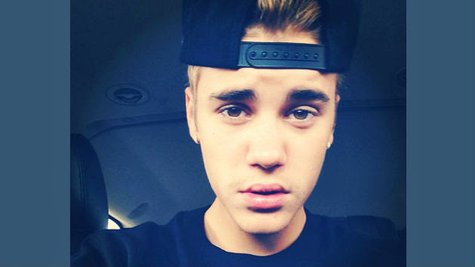 While Justin Bieber fights DUI charges in Miami and assault charges in Toronto, his troubles in California are moving through the legal system.
Detectives investigating claims that Justin threw eggs at his neighbor's house January 9 presented their findings to the Los Angeles County District Attorney's office on Thursday. Now, the DA's office must determine whether or not it wants to reject the case completely or press charges, and if so, whether or not the alleged crime should be treated as a misdemeanor or a felony.
As previously reported, it has been claimed that thousands of dollars' worth of damage was done to the neighbor's home as a result of the egg-throwing, which would make the case felony vandalism. Anything under $400 is a misdemeanor.
Lt. Dave Thompson of the L.A. County Sheriff's Deptartment told TMZ Thursday, "I went to the D.A.'s Office today with the paperwork, and I want a felony. Of course I want a felony."
Copyright 2014 ABC News Radio