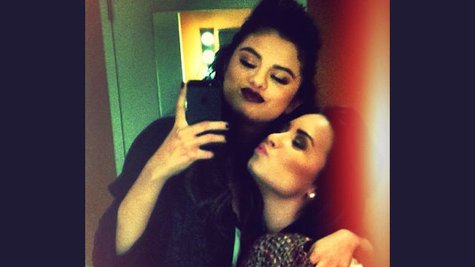 D emi Lovato appears to be supporting her good friend Selena Gomez's decision to enter a treatment program.
Not long after the news broke that Selena spent some time last month at an Arizona rehab facility, Demi, without naming names, tweeted , "Weakness is living in denial. Only the strongest people ask for help."
Demi herself went to rehab a few years ago for substance abuse and emotional issues. However, Selena's treatment had nothing to do with substance abuse, according to her spokesperson.
A source tells E! that following her time in Arizona, Selena is "strong and great," adding, "She's never been better." Selena herself hasn't commented on her stay at the facility.
Meanwhile, Demi is preparing for her Neon Lights tour, which gets underway on Sunday. She tweeted , "So nervous but SO excited cause this show is KILLER!!!"
Copyright 2014 ABC News Radio