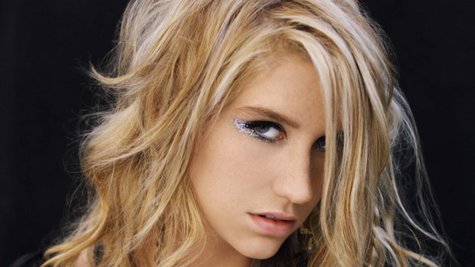 Dr. Luke , the record producer Ke$ha 's mother has accused of "fat-shaming" the star into rehab by making negative comments about her weight, is reportedly getting serious backlash from her fans. According to TMZ , fans of the "Timber" singer are tweeting the producer death threats serious enough that the Los Angeles Police Department is now investigating.
Ke$ha entered rehab on January 3 for her eating disorder, which her mother, Pebe Sebert , says was brought on Dr. Luke's alleged body-shaming and bullying. Sebert told People , "Dr. Luke told a friend of ours he thought [Ke$ha] looked like a refrigerator on her latest video, and could she please try to control her weight." Dr. Luke has denied the accusations.
Sebert also entered rehab a few days later, claiming she'd suffered post traumatic stress disorder from watching her daughter suffering from her body image issues.
Copyright 2014 ABC News Radio