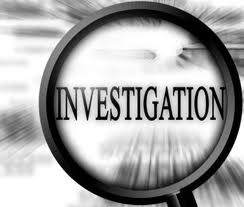 The investigation continues into the death of a Casey man.
Gregory Scott Collins was found dead inside his burning home back in January.
Police say that the fire was set.
Even though a cause of Collins death has not been released we do know that police consider this a homicide.
If you know anything about this case, contact your local police department.