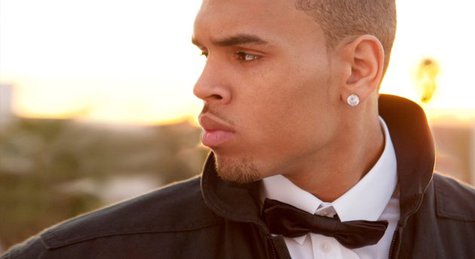 Chris Brown is staying out of jail, for now, after a Los Angeles judge on Monday rejected a prosecutor's motion to put him behind bars in connection with his arrest for an alleged assault in Washington, D.C., last October.
Prosecutor Mary Murray argued that Chris has become increasingly violent, and also called for a full probation violation hearing. Chris remains on probation for his 2009 assault of then-girlfriend Rihanna .
However, Judge James Brandlin determined Chris has made significant progress in an in-patient management rehab program. The judge went along with a probation officer's recommendation to keep him in rehab for the time being.
Chris is due back in court February 28.
Copyright 2014 ABC News Radio