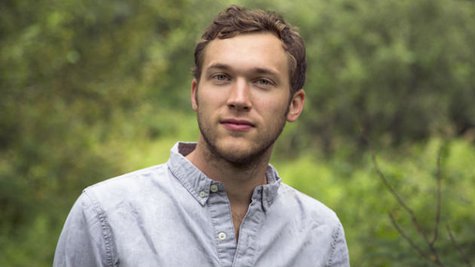 Fans looking forward to hearing a new song from Phillip Phillips during this Sunday's Super Bowl pregame show are out of luck.
The former American Idol champ will help provide the musical entertainment for this year's NFL Tailgate Party, which will be televised live on Fox Super Bowl Sunday. Unfortunately, his plans to debut new music during the Tailgate Party performance have been scrapped.
"Hey, just wanted tell everyone that I won't be performing a new song on the Super Bowl," the singer tweeted . "Not quite ready yet, want to make it right. Soon tho!"
That means what we'll hear from Phillip will likely be his hits, including "Gone Gone Gone" and "Home." He's posted a photo on Instagram of his rehearsals.
In addition to Phillip, The Band Perry , and the cast of the award-winning Broadway musical Jersey Boys , are also on the bill . It all goes down in East Rutherford, New Jersey Sunday, February 2.
Copyright 2014 ABC News Radio