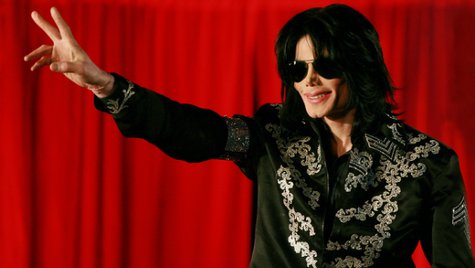 Michael Jackson would have turned 56 on Friday. To celebrate the birthday of the late pop icon, a three-day festival is being held in his hometown of Gary, Indiana. One of the locations of the festival, which began Thursday, is his birth home.
Michael's mother, Katherine Jackson , says the Michael Jackson Tribute Festival of the Arts is an event designed for his many fans. She says, "Since Michael passed, fans have been coming from all over the world to see the house where Michael Jackson was born. So, I knew I had to do something then."
One of Michael's siblings, Rebbie Jackson , said it is emotional for her to return to the home, but she is enjoying the festival.
The festival offers music and food. As part of the event, the non-profit group will give away several renovated homes to deserving families.
Michael died in 2009 from an overdose of the powerful anesthetic propofol.
Follow @ABCNewsRadio
Copyright 2014 ABC News Radio