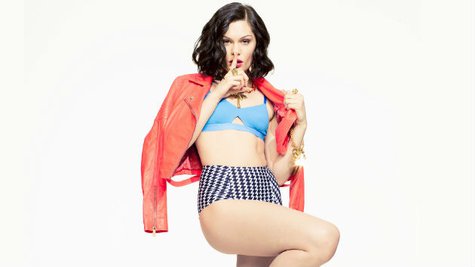 Jennifer Hudson 's already on board, and Alicia Keys and Taylor Swift are rumored to be too. Now, Jessie J has recorded a song for an upcoming concept album based on the soon-to-open Broadway musical Finding Neverland.
According to The Hollywood Reporter , Jessie has cut a song called "Stronger" for the album, which will feature pop stars singing tunes from the show. The show's producer, Harvey Weinstein , has dedicated "Stronger" to the people of Boston: the production is currently running in that city, where it's broken attendance records. It'll debut on Broadway in March.
The musical is based on the 2004 Johnny Depp movie about J.M. Barrie , the man who wrote Peter Pan , and his relationship with the family who inspired it. Jennifer Hudson performed "Never Neverland," a song from the concept album, at the Tony Awards in June.
Follow --ABCNewsRadio
Copyright 2014 ABC News Radio