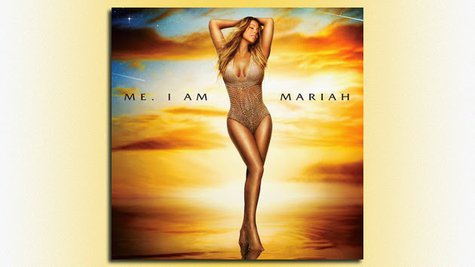 Mariah Carey's husband Nick Cannon recently confirmed that the two are living apart, and now a source tells People magazine that their six-year marriage "has been bad for a while." One big issue, it's claimed, is the poor performance of Mariah's recent album.
"When things don't go well career-wise, sometimes you turn on your other half," the source tells People, referring to the disappointing sales of Me. I Am Mariah...The Elusive Chanteuse .
The source also notes that while Mariah "can be very down-to-earth and hilarious, she can also be high-maintenance."
According to People , Mariah is staying with the couple's three-year-old twins in their New York apartment, while Nick has been "living in hotels." A second source tells the magazine that their split "could get contentious" because "there is a lot to fight over."
Follow --ABCNewsRadio
Copyright 2014 ABC News Radio