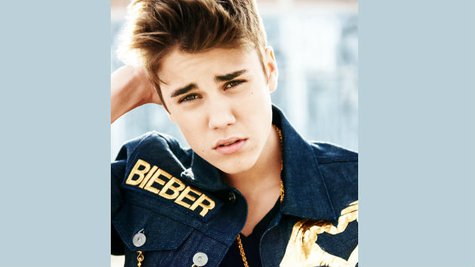 Los Angeles police say that contrary to a report on TMZ, Justin Bieber is not facing charges of robbery.
The Los Angeles Times reports that police responded to a call at a Dave & Buster's in Hollywood Monday night after someone used their mobile phone to shoot video of Justin. There was a report that Justin's security team may have forcibly taken the phone, but it turned out not to be true, according to police.
"There's been no theft, no scuffle and no crime occurred," Officer Sara Faden told The Times.
TMZ had claimed that Justin "lunged" at the fan in an attempt to take the phone, but security held him back and he never touched the fan. TMZ said that the fan wanted to press charges, possibly for attempted battery, attempted theft and attempted robbery.
Back in May, a woman also accused Justin of grabbing her phone after she shot video of him. After an investigation, police declined to file misdemeanor charges against the singer.
Follow --ABCNewsRadio
Copyright 2014 ABC News Radio