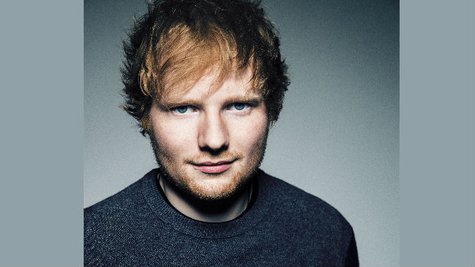 Ed Sheeran and Courteney Cox are pals -- such good pals, in fact, that he introduced her to her current fiance. So it's no wonder she enlisted him to help her complete the ALS Ice Bucket Challenge .
In Cox's video, she's sitting on the edge of a pool while Ed stands next to her holding a pail. She acknowledges that her old Friend, Jennifer Aniston , challenged her, tells everyone to make donations, and then nominates her fiance, Johnny McDaid of the band Snow Patrol. She also nominates Snow Patrol singer Gary Lightbody and actress Isla Fisher , a friend of hers.
Then, Ed pours a pail of water on her, and two additional guys come running up and dump two more pails on her.
Ed posted his own challenge video last week, after Taylor Swift -- who else? -- nominated him.
Follow --ABCNewsRadio
Copyright 2014 ABC News Radio