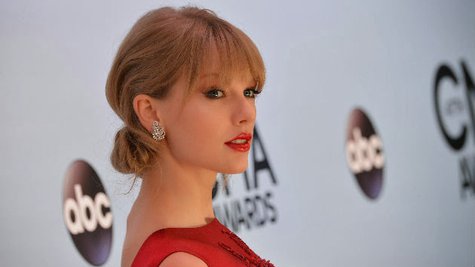 Lena Dunham apparently taught Taylor Swift a thing or two about being a feminist. In a new interview with The Guardian , the "Shake It Off" singer credited the Girls star with educating her on what feminism really means.
"As a teenager, I didn't understand that saying you're a feminist is just saying that you hope women and men will have equal rights and equal opportunities," the 24-year-old said. "What it seemed to me, the way it was phrased in culture, society, was that you hate men."
But she added that by becoming friends with Dunham and seeing "why she believes what she believes, why she says what she says, why she stands for what she stands for," she realized that she had been "taking a feminist stance without actually saying so."
Dunham later tweeted , "Taylor recognizes that at its core it's not about radicalism or rage, but equality. Her willingness to own the term means much to many…"
Follow @ABCNewsRadio Copyright 2014 ABC News Radio