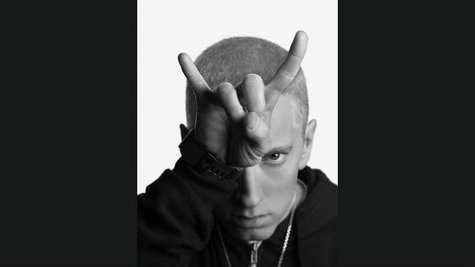 Eminem has a new project on the way. The rapper has announced that he will release his ninth album, Shady XV , this fall.
The two-CD compilation will feature an album of Shady Records' greatest hits and a disc of new material from Em , Slaughterhouse , Bad Meets Evil , D-12 and Yelawolf , and is due November 28.
" Yes it's official… # SHADYXV Black Friday ," Em tweeted .
The rapper later released his first new offering, "Guts over Fear" featuring Sia , which can be heard in trailers for Sony Pictures' The Equalizer , starring Denzel Washington . The explicit track was also posted on Em's official YouTube channel.
Shady XV coincides with the 15th anniversary of Eminem's major label debut.
Follow @ABCNewsRadio Copyright 2014 ABC News Radio