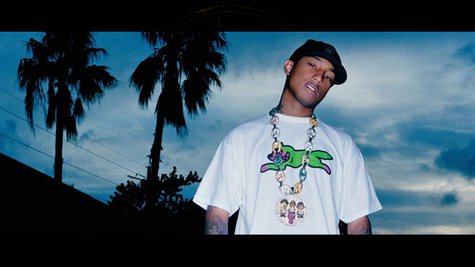 Pharrell Williams is being sued by the producer of his successful YouTube show, according to TMZ .
The producer of ARTST TLK alleges that Williams kicked him to the curb when he signed a deal to be a judge on season seven of NBC's The Voice . Williams reportedly told the producer that The Voice made him an exclusive deal and he would be unable to do the YouTube show anymore. The singer allegedly wrote the producer: "Holding me to a contract that prohibits 'The Voice' exclusivity requirement? It's 'The Voice!'"
The producer claims he invested a million dollars into the YouTube show and wants Williams to pay. Williams' rep told TMZ, "This is complete nonsense. It's unfortunate when you try to help a friend and they wind up trying to take advantage of you."

ARTST TLK scored a total of more than 1.7 million views during its 12-episode run. It featured interviews with big celebs like Spike Lee and Usher .
Pharrell makes his debut on The Voice September 22.
Follow @ABCNewsRadio
Copyright 2014 ABC News Radio