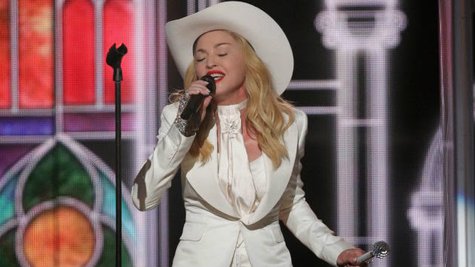 Madonna and her boyfriend, Timor Steffens , reportedly are through.
The 56-year-old Material Girl and the 26-year-old Steffens were vacationing with her kids in the south of France when, a source tells Us Weekly , "Madonna politely asked Timor to take his luggage and leave."
The source adds, "He packed up and left the trip and said they were done."
Madonna has since flown to Ibiza, Spain, minus Steffens, according to the magazine.
Madge isn't too broken up over the split though, according to another source who tells Us , "It was never serious, and she was never that into it." The source adds, "She's been working on her album and getting [her daughter Lourdes ] off to school, no time for anything heavy."
Madonna and Steffens were first spotted together publicly back in January.
Follow @ABCNewsRadio
Copyright 2014 ABC News Radio