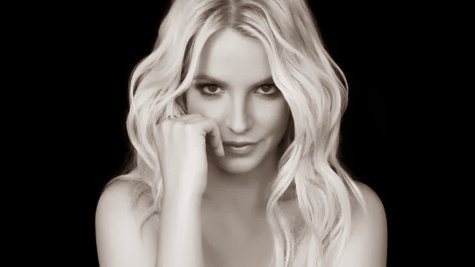 Britney Spears has joined the countless other celebs who have taken the ALS Ice Bucket Challenge.
In an Instagram video posted Monday, the pop star accepted the challenge from her little sister Jamie Lynn and had a bucket of ice water tossed over her head. In turn, she nominated Adam Sandler , boyfriend David Lucado and friend Robin Greenhill.
The Ice Bucket movement has steadily picked up speed since it began last month. According to the ALS Association, more than $15 million has been raised to help fight Lou Gehrig's disease.
Follow @ABCNewsRadio Copyright 2014 ABC News Radio