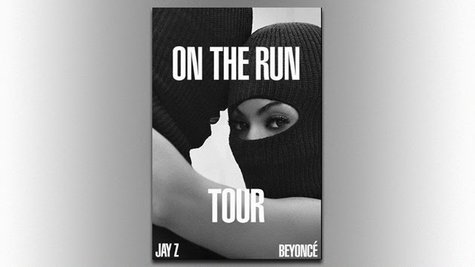 Amid rumors of an impending split, a new trailer for Beyoncé and Jay Z 's upcoming HBO concert special has been released.
The clip begins with Beyoncé singing a sultry rendition of the 1966 Sonny Bono -penned tune "Bang Bang (My Baby Shot Me Down)" to Jay Z, who's sitting on stage and smoking a cigar. It then cuts to performance footage from the couple's On the Run tour, which recently wrapped its North American run.
The concert special, On the Run Tour: Beyoncé and Jay Z, will premiere September 20 at 9 p.m. ET/PT.
Follow @ABCNewsRadio
Copyright 2014 ABC News Radio