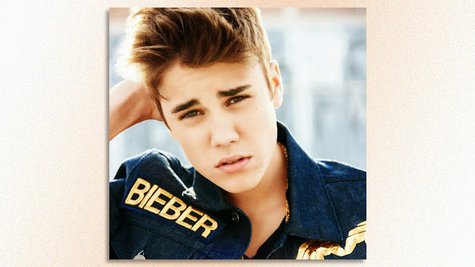 As expected, Wednesday in a Miami courtroom, Justin Bieber pleaded guilty to careless driving and resisting arrest without violence. Justin's lawyers did the pleading for him, since he himself was not present.
The plea was related to the incident in January where the singer was pulled over for drag racing and then charged with DUI after he was found to have marijuana and Xanax in his system. In exchange, prosecutors dropped the DUI charges. A prosecution source tells ABC News that the state's case wasn't that strong to begin with.
As part of the deal, the Bieb will have to take an anger management course and also will donate $50,000 to a children's charity.
In a statement, Miami-Dade State Attorney Katherine Fernandez Rundle said, "The strengths and weaknesses of the case motivated everyone to seek this appropriate resolution."
She added, "The ultimate purpose of the Miami Beach Police Department's initial traffic stop was to end some rash juvenile type conduct before a tragedy occurred. The intervention and counseling parts of the plea should provide a pathway toward adult responsibility."
Follow --ABCNewsRadio Copyright 2014 ABC News Radio