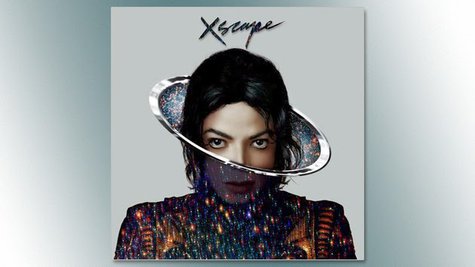 Michael Jackson fans continue to get surprises thanks to the King of Pop's posthumous album XSCAPE .
The estate of the late singer has announced that the video for the album's latest single, "A Place with No Name," will premiere on Twitter via the official @MichaelJackson account on Wednesday, August 13, at 10 p.m. ET.
Simultaneously, the video will be projected on the Sony screen in New York City's Times Square.
Fans will get to see a video teaser during Fox's So You Think Can Dance on Wednesday at 8 p.m. ET.
Follow @ABCNewsRadio Copyright 2014 ABC News Radio