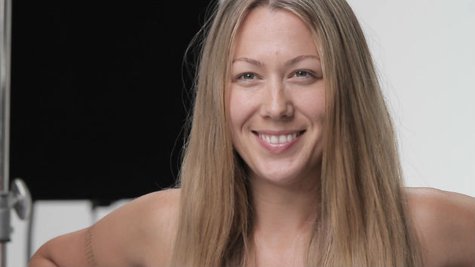 Colbie Caillat is coming out in support of marriage equality with a new video for Human Rights Campaign's Americans for Marriage Equality effort.
I believe that love is for everyone and that we should celebrate and encourage love rather than stand in its way," said the 29-year old singer. "And I'd like to believe that we live in a time and a country where all individuals have the freedom to love whomever they choose to and receive the same respect and equal treatment under the law."
She continued that all people, LGBT or straight, should be able to marry whoever they love.
"But simply hoping this isn't going to get us any closer to nationwide marriage equality. We have to raise our voices together and demand it now, because only together can we protect love," she said.
HRC's campaign was relaunched by Demi Lovato last month.
Follow @ABCNewsRadio
Copyright 2014 ABC News Radio