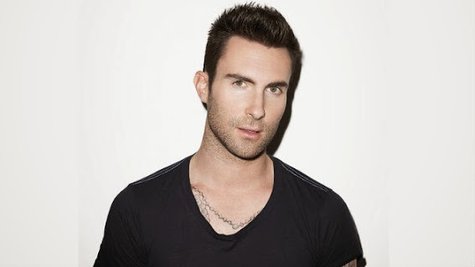 There's nothing that ruins your image as a super-cool star faster than cruising down the street in L.A. in a vintage car with a hot chick...and then running out of gas. Adam Levine knows this first hand.
As TMZ reports , Adam was driving down L.A.'s Sunset Strip earlier this week in his classic '50s Mercedes SL, with his new supermodel wife Behati Prinsloo by his side, when suddenly, he ran out of gas. The car rolled to a stop, and TMZ reports that the "frantic" singer had to call a friend and wait for him to run to a gas station to get him some more fuel.
An eyewitness tells TMZ that Adam starting getting upset when he realized people were recognizing him, so as soon as his ride was refueled, he "hightailed it out of there."
Follow @ABCNewsRadio
Copyright 2014 ABC News Radio