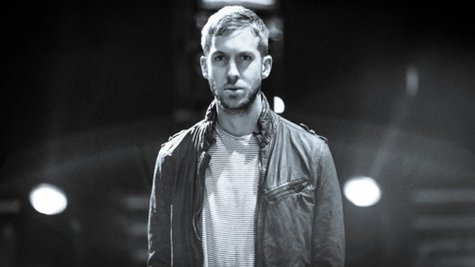 Calvin Harris took to Twitter to defend himself against accusations that he is not responsible for crafting his own music.
"Honest to God nothing more annoying than people telling me i have a ghost producer smh," wrote the 30-year old Scottish producer of the Internet rumors.
Calvin's hist includes "We Found Love" for Rihanna and "I Need Your Love" for Elle Goulding , as well as his own "Feels So Close" and "Summer."
"Working on this 16 years to be told some old guy in a secret studio must be making my records for me," he continued . "Producing is something that i am good at. I also write songs. Lyrics. And i mix them. & sometimes i sing them. F**k ye."
Calvin is currently working on a fourth album.
Follow @ABCNewsRadio
Copyright 2014 ABC News Radio