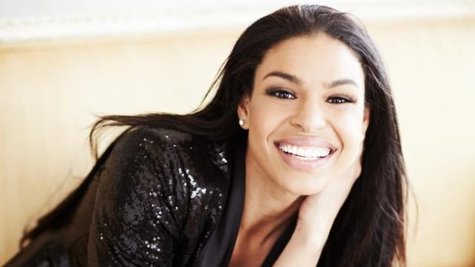 In the clip, which can be seen on Yahoo Movies , the American Idol season six winner -- portraying her character Shasta Carvell -- is seated next to a young girl on an airplane flown by Nicolas Cage , then the young girl disappears.

The movie also stars Chad Michael Murray and Lea Thompson . As previously reported, the plot is about what happens to the passengers on a plane that's in the air during the Rapture, a moment that Christians believe will result in one group of people leaving Earth to go to heaven, while another group is "left behind" on Earth.
In the movie, millions of people around the world vanish, and Cage, who plays the pilot, must deal with a damaged plane and terrified passengers, while wondering what happened to his family on the ground.
This is Jordin's third film, after Sparkle and The Inevitable Defeat of Mister and Pete .
Follow @ABCNewsRadio
Copyright 2014 ABC News Radio