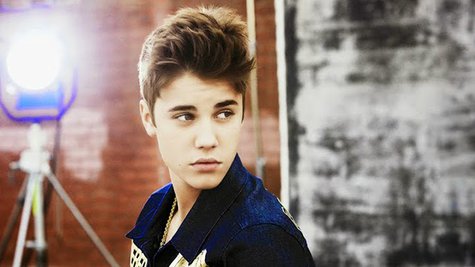 So, what exactly transpired between Justin Bieber and Orlando Bloom when the two scuffled at a restaurant in Ibiza, Spain, early Wednesday? One witness shared what she says she saw with Britain's Daily Mirror .
Former journalist Anastasia Skolkova tells the newspaper she was having dinner with friends, nearby Bloom and Leonardo DiCaprio , at the Cipriani restaurant. Lindsay Lohan and Diddy , among others, were also there.
Skolkova continues, "Justin said something when he came in which was aimed at Orlando, who then jumped onto a sofa to try and get at Justin." It's been reported that Justin made a comment about Bloom's ex-wife, model Miranda Kerr .
Skolkova recalls that everyone in the restaurant stood up and clapped; allegedly, DiCaprio applauded Bloom.
She adds, "There were actually two moments when it turned violent, it wasn't just the one punch thrown. DiCaprio was flipping out and Lindsay Lohan was trying to call them. Justin's face was amazing."
Since the incident, Justin has taken a couple of digs at Bloom on social media, first by reportedly posting a photo of Kerr, and then later by uploading a picture of Bloom appearing to wipe his eye.
Justin didn't post anything onto Instagram Thursday, and his only tweet and Facebook post of the day involved an inspiring video about a 13-year-old girl, born with a lung disease, who saw OneRepublic for her first concert. He wrote, "what it's all about…#giveback nice job @OneRepublic."
Follow @ABCNewsRadio Copyright 2014 ABC News Radio