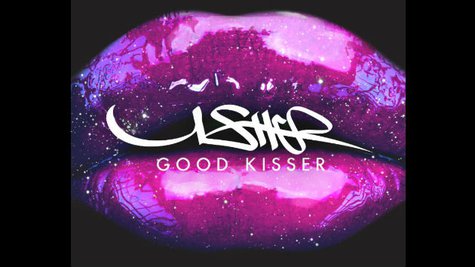 Earlier this week, George Ergatoudis , the head of music at BBC Radio 1 in the U.K., announced on Twitter that he had had the privilege of hearing Usher 's brand-new single, "Good Kisser." Now, the crooner himself is allowing fans to check out a brief teaser video.
In the 40-second clip , directed by Chris Sims , Usher shows off his dancing skills inside an empty factory while his bass-heavy new offering plays in the background. Just before the video fades to black, the crooner holds out his arm and releases his famous Usher chain, presumably hinting that he's heading back to his R&B roots.

" Good Kisser" will premiere on Monday, May 5 via digital retailers and its accompanying video will debut the same day on Vevo.
So far, the crooner has logged studio time with Pharrell Williams and Rico Love for his eighth studio album , which is due out later this fall.
Copyright 2014 ABC News Radio