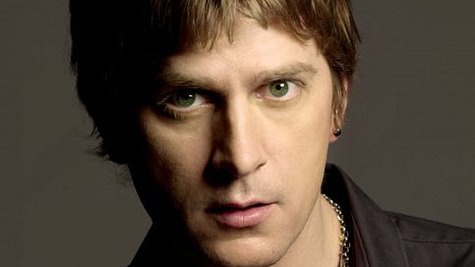 After reuniting with Matchbox Twenty for their first-ever #1 album, 2012's North , followed by a tour and their first-ever fan cruise, Rob Thomas has now turned his attention back to his solo career...and we'll be able to hear it in 2015.
Responding to a fan on Twitter asking him, "is there a new album coming soon?" Rob replied , "first of next year. new solo album." It's unclear exactly what he means by "first of next year," but a record label spokesperson confirms that the plan is for the "first quarter of next year." In that case, we'll be hearing something from Rob at some point between January and April. However, the rep notes that Rob hasn't actually started recording the disc yet.
Rob's most recent solo album, Cradlesong, came out in 2009. He's been out on a solo acoustic tour since the beginning of this month, which will wrap up May 11 in Windsor, Ontario.
Copyright 2014 ABC News Radio