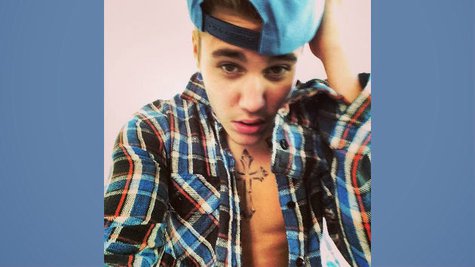 Justin Bieber surprised his fans on Saturday night by releasing a new song.
He tweeted a SoundCloud link to the tune, which is titled "Hard 2 Face Reality" and features Atlanta singer-songwriter Poo Bear . Justin sings, "It's hard to face reality/Even though you might get mad at me."
Let the speculation begin that the song is about Justin's ex, Selena Gomez .
The song's release capped off a dramatic week for Justin. First, he was forced to issue an apology after visiting a controversial shrine in Japan. Then following his arrival from the Asian country to Los Angeles, he was detained by U.S. Customs officials at the airport. An ABC News source said the singer was subjected to a routine "Q&A process" regarding his run-ins with the law.
Copyright 2014 ABC News Radio