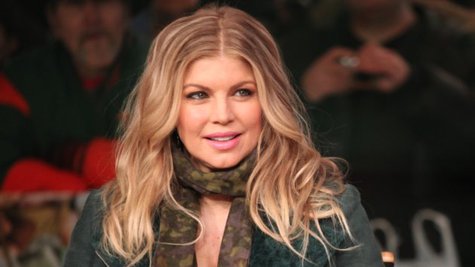 Fergie has found new motivation to work on a solo album, after attending the Coachella music festival in Indio, California, earlier this month.
The Black Eyed Peas singer tells Us Weekly she's in the "writing phase" for the follow-up to her 2006 solo release, The Dutchess . She says she was inspired by her Coachella experience, adding, "I just have such an eclectic music taste and it just reminded me of that."
Fergie says she's learned to balance her time between her personal and professional lives, after she and husband Josh Duhamel welcomed their son, Axl Jack , last August. She says they want to have another child, "but there are no plans anytime in the near future" to expand their family.
Copyright 2014 ABC News Radio