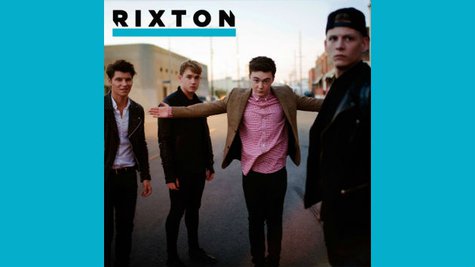 Rising British band Rixton will rock NBC's The Voice this Monday night.
The group will perform their debut single, "Me and My Broken Heart," on the show. It's the title track of the group's current EP. Also on the show that night, Shakira and Usher will each perform a song with their respective teams.
You'll also be able to catch Rixton on NBC's Today show May 28. The group starts a brief tour, which will visit Los Angeles, Las Vegas and New York, starting May 13.
Copyright 2014 ABC News Radio