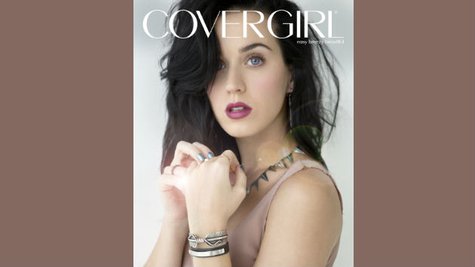 CoverGirl has released its first TV commercial for its Katy Perry collection, dubbed #instaGLAM.
The spot, which premiered on CoverGirl's Instagram page, features Katy touting products from her collection, such as Ready Set Gorgeous foundation, Bombshell Curvaceous mascara, and Colorlicious lip gloss.
The ad ends with Katy encouraging her fans to "instaGLAM" themselves by posting photos of themselves on Instagram using the hashtags #instaGLAM and #CoverGirl.
After the commercial debuted, Katy shared on Instagram a photo of a special CoverGirl cake promoting her collection.
The #instaGLAM collection won't become available in stores until July.
Copyright 2014 ABC News Radio