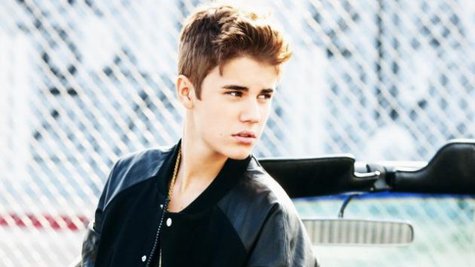 Justin Bieber is focusing on the positive after he was detained by U.S. Customs officials at Los Angeles International Airport on Thursday.
Hours after he cleared Customs, Justin tweeted , "Life is good. Keep it positive always."
He later wrote , "Everybody spread the love and positivity."
Justin was detained after arriving in Los Angeles from Japan, where he was on vacation with his mother. An ABC News source said the singer was subjected to a routine "Q&A process" regarding his run-ins with the law.
Copyright 2014 ABC News Radio