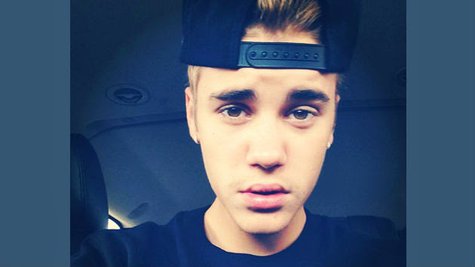 No matter where he goes in the world, trouble follows Justin Bieber. He's been forced to apologize for visiting a shrine in Japan.
Justin stopped by the Yasukuni Shrine while in Japan, and posted a photo of it on Instagram, along with the caption, "Thank you for your blessings." Time magazine reports that, while his Beliebers retweeted and liked the posting numerous times, it caused an uproar in China, because it turns out the shrine is quite controversial. It was erected to commemorate Japans' war dead, but that includes former military leaders who committed atrocities across Asia -- including against the Chinese -- during World War II.
Justin subsequently deleted his photo and posting of the shrine and shared an Instagram post of Time magazine's article. He then added this apology:
" While in Japan I asked my driver to pull over for which I saw a beautiful shrine. I was mislead to think the Shrines were only a place of prayer. To anyone I have offended I am extremely sorry. I love you China and I love you Japan ."
At least the Bieb apologized, which is something hasn't done for some of his other more egregious behavior over the past year.
Copyright 2014 ABC News Radio