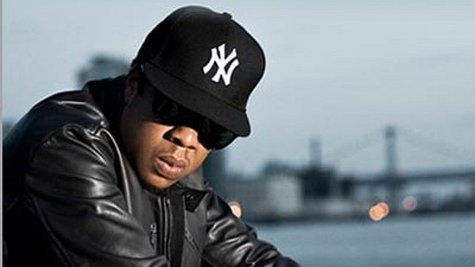 Some Jay Z recordings that disappeared more than a decade ago have reportedly turned up, as part of an alleged extortion plot that has come to light.
TMZ reports Chauncey Mahan , a producer who worked with Jay between 1998 and 2002, was in possession of the recordings, which belonged to Jay's Roc-A-Fella Records and went missing in 2002. Mahan allegedly contacted Live Nation, which has a relationship with the rapper, and said he would put the recordings up for auction unless he received a 100-thousand-dollar "storage fee" to relinquish them.
Both sides reportedly agreed on a 75-thousand-dollar amount, but on Friday, when Mahan went to the storage facility where he reportedly kept the recordings to discuss the deal with Jay's camp, he was met by police. He was detained and questioned, though not arrested.
Beverly Hills police are investigating the extortion allegations, while Jay has filed a grand larceny complaint with New York police.
Los Angeles police will keep possession of the recordings until a judge determines which party is the rightful owner. The recordings are estimated to be worth between 15 and 20 million dollars.
Copyright 2014 ABC News Radio