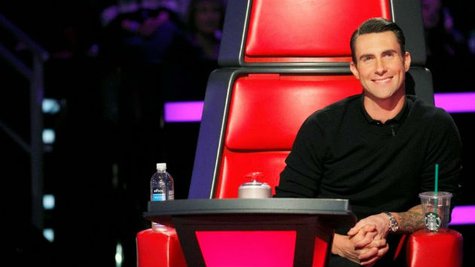 If Gwen Stefani is really joining The Voice , current coaches Adam Levine and Blake Shelton aren't talking.
"We can neither confirm or deny," Adam told E!, and Blake chimed in, "If there is a person in this world named Gwen Stefani, I think she would probably be a great addition to this show."
"If there was a Gwen Stefani that was gonna be on the show and that also happened to also be the singer in No Doubt and a fashion icon, and many many other wonderful things, I think if that were to happen, that would be great," Adam added. "But I can't say whether or not that's true."
OK, now, how about a serious answer?
"I hope it's true," Voice host Carson Daly tells E!. "Nothing's confirmed, but if that's the case, should there be fire behind the smoke, we should be so lucky!"
If Gwen does become a coach on The Voice , it'll be on the show's seventh season, which begins filming in June.
Copyright 2014 ABC News Radio