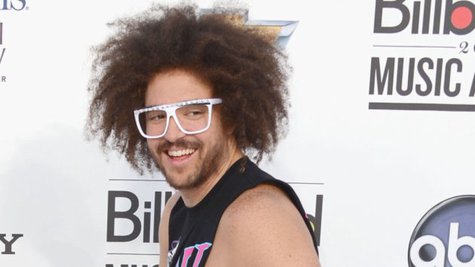 It's hard to imagine a member of LMFAO doing anything on the dance floor except shufflin', but the duo's Redfoo will be sitting at the judges' table Monday night on ABC's Dancing with the Stars.
Monday night's theme is Party Anthems Night, so the man behind the smash hit "Party Rock Anthem" is an appropriate choice to guest judge the show. In addition, Redfoo actually has experience as a reality show judge, having served in that capacity on the Australian version of The X Factor.
While LMFAO hasn't broken up, Redfoo and his nephew and band mate Sky Blu have been focusing on individual projects since they announced they were going on hiatus in September of 2012.
Copyright 2014 ABC News Radio