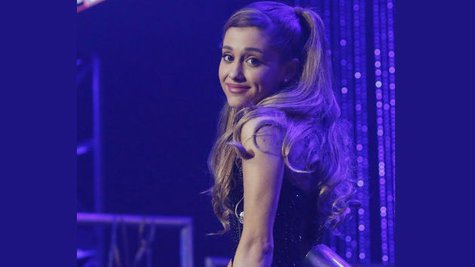 After promising that her new single would be coming "sooner than you think," Ariana Grande has now revealed a few more details about the song.
She announced on Twitter that the track is called "Problem," and when a fan asked her to describe what the tune is about, she replied, "knowing U'd be better off w/o someone but u can't resist them & need them no matter what."
The singer further revealed that she'll perform her new track at the White Party , which, as previously reported, is a massive gay dance music festival taking place in Palm Springs, California later this month.
Ariana didn't reveal anything else about the track, but she did reply to a mysterious tweet from Australian rapper Iggy Azalea , who'd written to her, "*Nudge nudge.*" Ariana replied, "*cough cough*." There is now speculation that the two are collaborating, perhaps even on the single. Stay tuned.
Copyright 2014 ABC News Radio