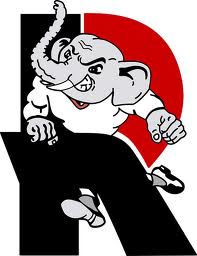 The Rose-Hulman softball team will look to build momentum when Heartland Collegiate Athletic Conference leader Anderson University comes to town for a doubleheader this afternoon.
The Engineers come in at 12-8, 6-4 HCAC will take on a Ravens squad that come in at 18-5, 8-0) in a two-game series beginning at 5:30 p.m. at the RHIT Softball Complex.
Rose-Hulman is coming off Sunday's doubleheader split with Hanover, when the Engineers rebounded for a 2-0 victory in the nightcap after falling in Game 1's 10-inning marathon, 4-3.
The Rose-Hulman baseball team will hit the road for a Heartland Collegiate Athletic Conference matchup at Franklin College on today at 4 p.m.
The Engineers jumped into a tie for first place in the HCAC standings after earning a series sweep over Mount St. Joseph last weekend.