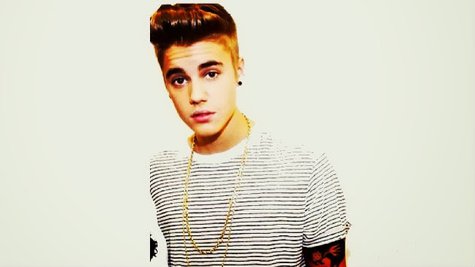 Hey, want Justin Bieber 's cell number? Just wait a bit.
The Florida website GossipExtra.com reports that on Friday, Miami-Dade Circuit Court Judge Sarah Zabel ordered Justin to fill out a 10-page questionnaire in connection with the lawsuit filed against him by a Miami photographer. The photographer, Jeffery Binion , alleges that Justin's bodyguards assaulted him when he attempted to photograph the singer last June.
According to the website, the information that Justin must provide in the questionnaire includes every personal email account and cell number he was using during the time of the alleged attack, as well as the phone numbers of all his friends and bodyguards who were present. He's also expected to cough up the contact info for the people he was with the night before the alleged attack, when he attended a Miami Heat playoff game.
On top of that, Justin must list all the legal claims and lawsuits ever filed against him. If you've been paying attention over the past few years, you know that list is pretty long.
The website points out that all this information will become a matter of public record, just like all the other documents related to the case, so it looks as though Justin and his buddies are going to have to start changing their cell phone numbers pretty soon.
Copyright 2014 ABC News Radio