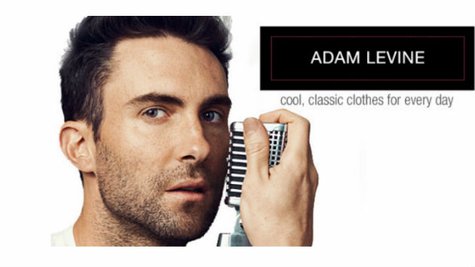 Adam Levine 's new women's clothing collection -- his first for his fashion line at Kmart -- is based around the concept of the "Adam Girl." But what is an "Adam Girl"? His fiancee, supermodel Behati Prinsloo ? Well, not exactly. According to Adam, it's a bit more general than that.
The Maroon 5 singer says, "I always think a woman looks the best when she doesn't overdo it. I wanted to have pieces in this collection that any woman can wear effortlessly and still look great."
So, as a rep for the brand tells ABC News Radio, "The Adam Girl can best be described as effortless and classic."
The collection officially launches Thursday on Kmart.com and ShopYourWay.com .
Copyright 2014 ABC News Radio