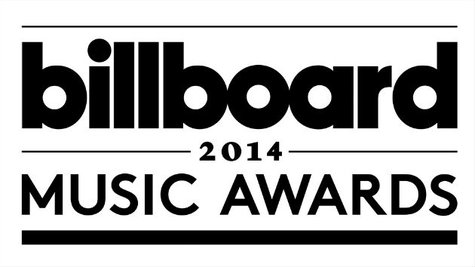 Nominations for this year's Billboard Music Awards will be announced Wednesday at 9 a.m. ET. The event itself takes place Sunday, May 18, live from Las Vegas, and will air on ABC.
Jason Derulo will help announce the nominees on ABC's Good Morning America on Wednesday.
The nominations will highlight the year's most successful artists in a number of different music genres, based on album and single sales, radio airplay, touring, streaming, and social media interaction.
The awards will be based on data collected from March 11, 2013 through March 9, 2014.
Copyright 2014 ABC News Radio