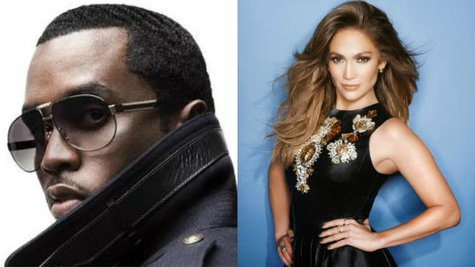 They're both global music stars, and entertainment moguls -- and hey! They even used to date. But now, Jennifer Lopez has one-upped her ex, Diddy , in a bidding war to acquire the Fuse cable channel.
Variety reports that NuvoTV, a Latino-targeting cable company whose chief creative officer is J-Lo, has reached a $226 million deal with to acquire Fuse from Madison Square Garden. Diddy had bid for Fuse as well, in an effort to expand his growing cable TV empire, which he launched with the recently Revolt network.
In a statement, Jennifer said, "Music is my first love so the acquisition of Fuse is near and dear to my heart. It's exciting that between NuvoTV and Fuse we'll have the ability to deliver a broad array of terrific content both from a Latino perspective and across multiple genres, including music, to a broader audience."
Variety reports that Fuse reaches 73 million homes, while NuVoTV is in 30 million.
Copyright 2014 ABC News Radio