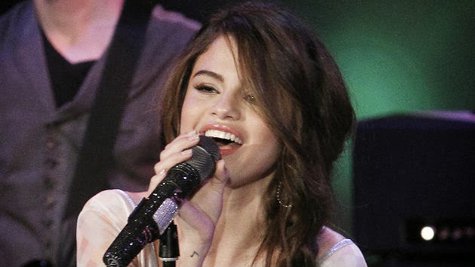 The man who was arrested the other day at Selena Gomez 's home in Calabasas, California, has been sentenced to 45 days in jail.
Twenty-year-old Che Cruz pleaded no contest to a misdemeanor count of unauthorized entry of a dwelling house, according to the Los Angeles Times . He was ordered to serve three years' probation, and to stay away from Selena and her home.
Cruz was found in the guest home on Selena's property on Sunday night. Selena purchased the property last month.
Copyright 2014 ABC News Radio