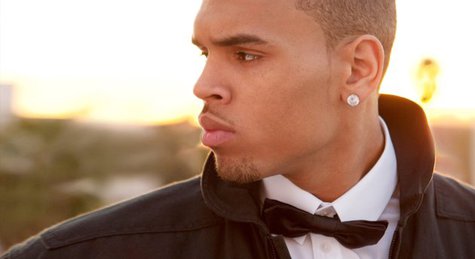 Chris Brown has been taken into custody by U.S. Marshals in Los Angeles, and will be transported to Washington, D.C., where he is set to stand trial on misdemeanor assault charges later this month.
Brown has been in custody at the Los Angeles County jail since March 14, after he was ejected from a facility where he was undergoing court-ordered treatment for anger management and other issues. That treatment was mandated as part of his probation in his 2009 assault on then-girlfriend Rihanna .
Last October 28, Brown and his bodyguard were arrested in Washington and charged with misdemeanor assault after an incident outside a hotel involving the pair and a third man. Brown and the bodyguard were accused of hitting the man.
As previously reported, Brown's attorney is seeking to have the assault case dismissed, claiming that prosecutors inappropriately brought the case before a grand jury. The trial is set to begin April 17.
Brown still faces a probation violation hearing later this month in Los Angeles, stemming from his failure to remain in the court-ordered rehab.
Copyright 2014 ABC News Radio