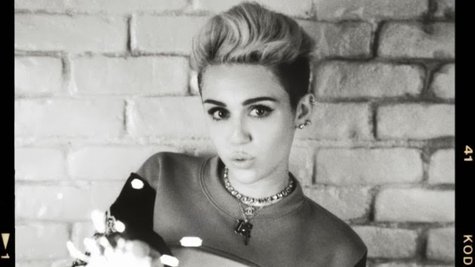 It's safe to say that in her young life, Miley Cyrus has been the subject of countless false rumors, but this latest one is a doozy -- at least her long-suffering mom Tish thinks so.
Over the weekend, a satirical website reported that at the BET Hip Hop Awards, rapper Juicy J, who recently collaborated with Miley, told the crowd that Miley had "been doing a lot more than twerking," and that Miley then yelled, "No, I'm really pregnant!" But the Internet being the Internet, people started to take this report seriously, and Miley ended up tweeting on Monday morning, "Waking up to the news that I'm now pregnant with @therealjuicyj baby."
Tish then responded , "hahahahaha YEP! read that last night!! This is my favorite one yet!
A source tells E! Online that while the rumor is "funny," it is not true. Just in case you had any doubt.
Copyright 2013 ABC News Radio