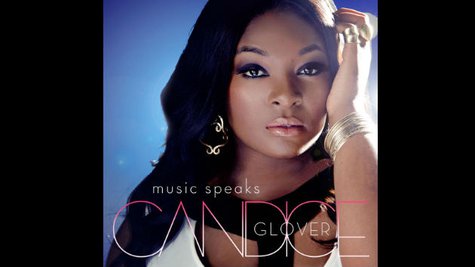 The initial plan for reigning American Idol champ Candice Glover to rush-release her debut album before the American Idols Live tour this summer never panned out, and the release was moved to the fall, when Idol winners usually put out their first albums. Now, the album has been pushed even farther back on the schedule.
Candice's album, Music Speaks , won't hit stores until February 18. In a statement, the singer from South Carolina said, "I know it's taking a bit longer than expected to get my album out, but I have been working hard in the studio with some amazing people and I want to get it just right for you guys!"
She added, "I can't wait for ya'll to hear Music Speaks and my new single which I'll be announcing very soon! I couldn't be more proud of the music."
This means that Candice's album will come out about a month into the new season of American Idol .
Copyright 2013 ABC News Radio