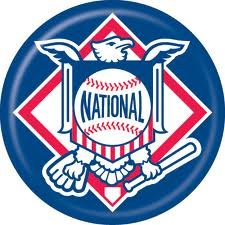 Only three more games left in the baseball season and the National League Central is still up for grabs.
The Cincinnati Reds will have to settle for a wildcard but the Pittsburgh Pirates still have a slight chance at taking the division.
The Pirates play a three-game road series against the Reds with game one tonight while the division leading St. Louis Cardinals host the Chicago Cubs.
St. Louis is in the control of the division for now but if the Cubs were to sweep the Cards and the Pirates pull off a series sweep of the Reds then Pittsburgh could take the NL crown.
The fight for the NL Central begins tonight with the Reds hosting the Pirates at 7:10 pm and then the Cubs at the Cards at 8:15 pm.