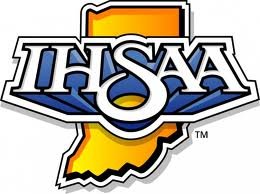 High School basketball coaches throughout Indiana will be voting on a proposal to change the four-class tournament system.
The idea is to change the four-class system so that three teams would become state champions.
The new tournament structure would have three classes based on school enrollment with two divisions in each class. The schools within each division would stay separated through the sectional round and then meet up at the regional round.
The Indiana Basketball Coaches Association will be sending out a survey to all of Indiana's high school boy's and girl's basketball coaches during the month of October on the revised tournament layout.