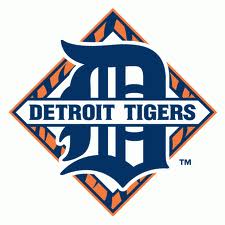 The Detroit Tigers clinched the American League Central again with a 1-0 win against the Minnesota Twins on Wednesday.
Max Scherzer struck out 10 batters over seven scoreless innings to help give the Tigers a win and secure the AL Central. It was Scherzer's 21st win of the season.
It marks the Tigers 3rd straight AL Central crown. Detroit has a shot at the World Series again. They were runners-up in 2011. The Tigers haven't won the series since 1984, almost 30 years ago.